The Fast Growing Trend of Athleisure in Thailand.
Posted by RANCHINEE KHANTAPURA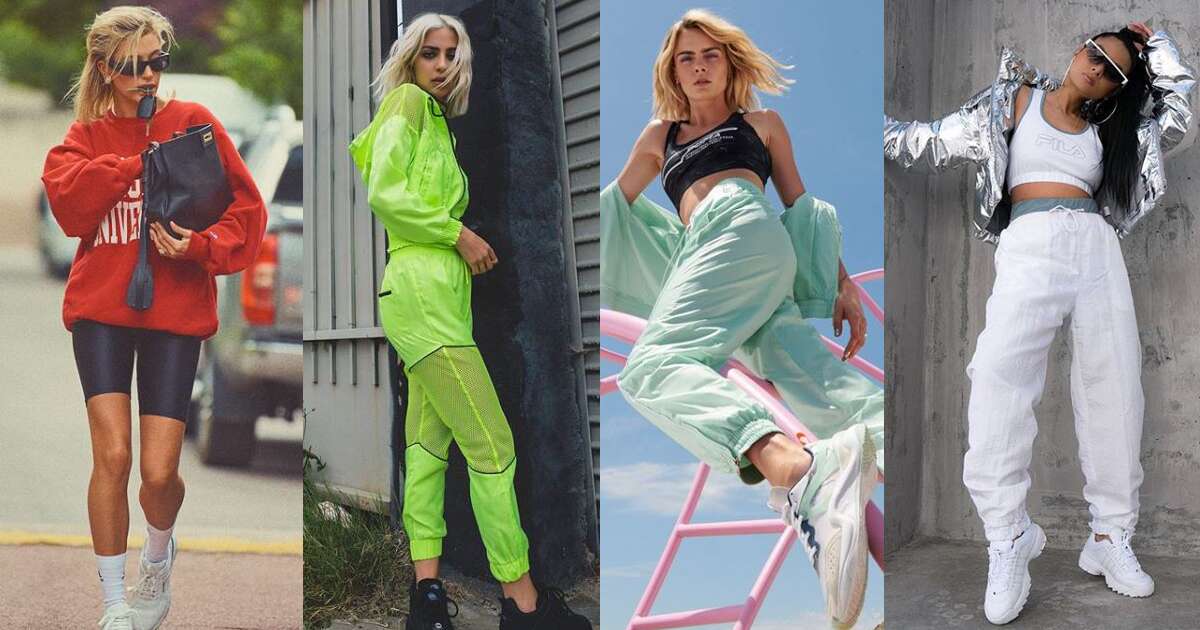 2020 is all about the global pandemic with many of us stuck at home for months during lockdown. Most of us spend loads of time self-reflecting and find ourselves changing lifestyle for the better. Eating right and working out regularly are the best ways to protect yourself from any disease let alone COVID-19.
Continuing from 2019 and with no slow down in sight, Athliesure has become a global trend where wearing gym clothes becomes a lifestyle, not just for working out.
Nowadays, fitness lifestyles are more and more appealing to the masses. People today are concerned with their overall well-being. As a result, activewear is something that almost all young Thai women own.

This trend is promoting not only by health gurus but by top celebrities like Chompoo Araya, Be-be, Ann Tongprasom, who are creating awareness and the fashion that comes with it too.


What's in
One of the secrets that make the industry so profitable has a lot to do with the constant innovation that the manufacturers bring forward. It comes as no surprise that in 2020 there might be a couple of changes and new trends that emerge within the athleisure market.

As mentioned in the previous article: Green is a new Black. Anything that is more environmentally friendly and can be recycled is now on top of the decision making list. More than 75% of athleisure shoppers around the world are searching for more of sustainable materials.

When it comes to color, fashion experts claim that neutrals, nudes, neo-mint, sage-green, and deep purples are the colors that will dominate the market. Quaintrelle pick: Gymshark FORM Sport Bra and Gymshark Dreamy Legging     
Given the diversity of the activewear industry, it could be argued that today everything is in. Quaintrelle Studio encourages all the ladies to dress up and accessorise to put together a great outfit. You don't have to worry that any of your activewear pieces are not trendy.
BE YOUR OWN INFLUENCER! 
Collection 2019
Sale 70% Off
Title for image