Barre Enthusiastic Journey
Posted by PATCHANIKA MAKAEW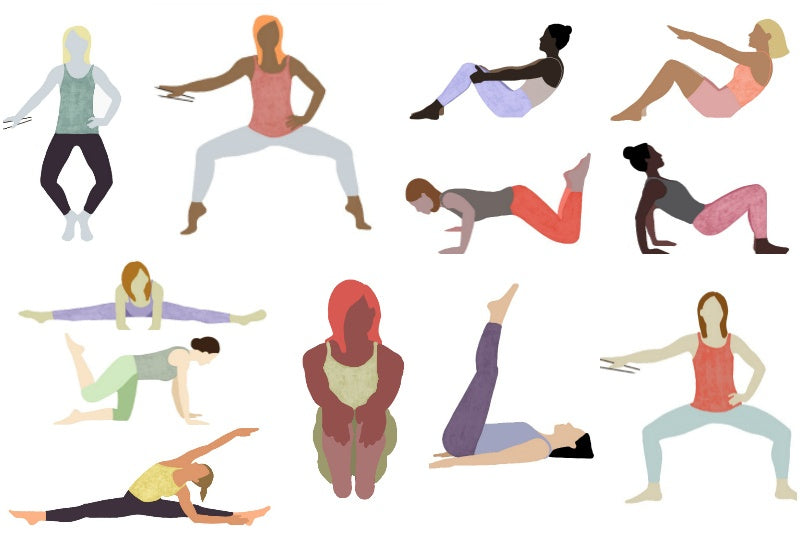 It simply began from I was trying to make a new friend in the new city, and yet I have found my new passion new love, Barre Exercise!
First of all, I have to admit that back in a day, I wouldn't say I liked to exercise at all. I feel like it is too exhausted, sweaty, and looks kind of not pretty after exercising, although I want to stay lean. So I always ended up starving myself to be able to keep in shape, obviously not a good methodology at all! However, things have changed once I moved to NYC. People here have a busy life, which is not much different from Bangkok, but they also allocate the time of the day to go to the gym to stay fit and healthy, which is a regular routine of a New Yorker Life Style.  Sure enough, I started to follow the trend and where I have found my new passion and new love, Barre Exercise. 
What Is Barre: Many of you may be familiar with the Ballet but not Barre.
"Barre was created by the ballerina Lotte Berk in London in 1959. After injuring her back, Berk got the idea of combining her ballet barre routines with her rehabilitative therapy to form an exercise system. In 1959 she opened The Lotte Berk Studio in her West End basement."
A simple way to describe is Barre uses the ballet techniques, which are strength&core, flexibility, balance to create a set of exercises for small muscles to shape the body.
Why Barre: Now, as we learn about Barre's history, then let's talk about how come the person who didn't like to exercise (like me 😊) become addict to this particular one.
Barre is a combination of beauty postures from Ballet mix with strength conditioning choreographies that help transform the body and mind-body connection with the low and high beat of the music. And this is what makes Barre becomes a unique style of exercising. And of course, with the stylish outfits always booze my confidence!
The simple way to describe; Challenge and Fun
What Is Your Favorite Exercise? Please share your experience with us. We'd love to hear your story.
XoXo! Puk 💜
Collection 2019
Sale 70% Off
Title for image