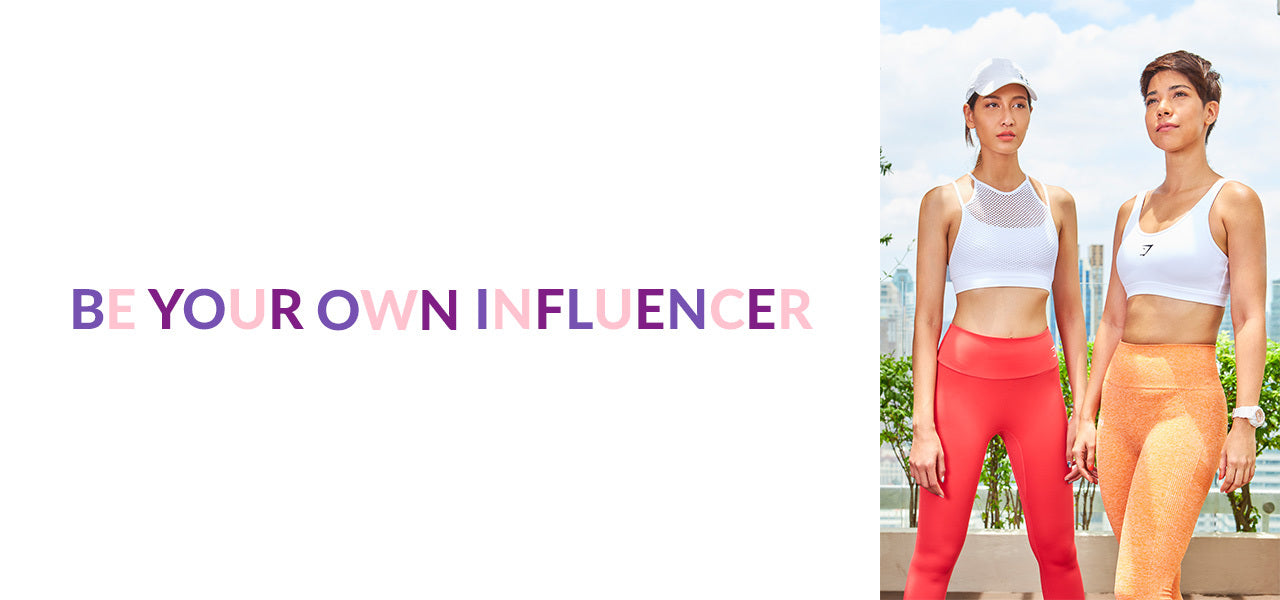 We are a Trend-setter, not a follower. Be Your Own Influencer.

Quaintrelle Studio offers sassy and stylish collections of athleisure and activewear from multi-brands mainly from the US and UK. We understand the lifestyle of energetic women who stay ahead of trends and express their confidence through their clothing including athletic wear. Our mission is to help you to embrace it.

Our collections are updated frequently with a variety of styles to match the needs of various fitness activities ranging from yoga and barre to weight training outfits.

We are Quaintrelle (/kweinˈtɹɛl/, เควนเทรล)
Our story started at in 2008 when we both worked for a global online travel agent. At the time, Patchanika (Puk) was a Corporate Financial Controller and Mimi was a Personal Assistant to CEO. We're both outgoing and friendly so we instantly connected through common interests in life. 

Quaintrelle Studio was born from our desire and passion for keeping fit in style!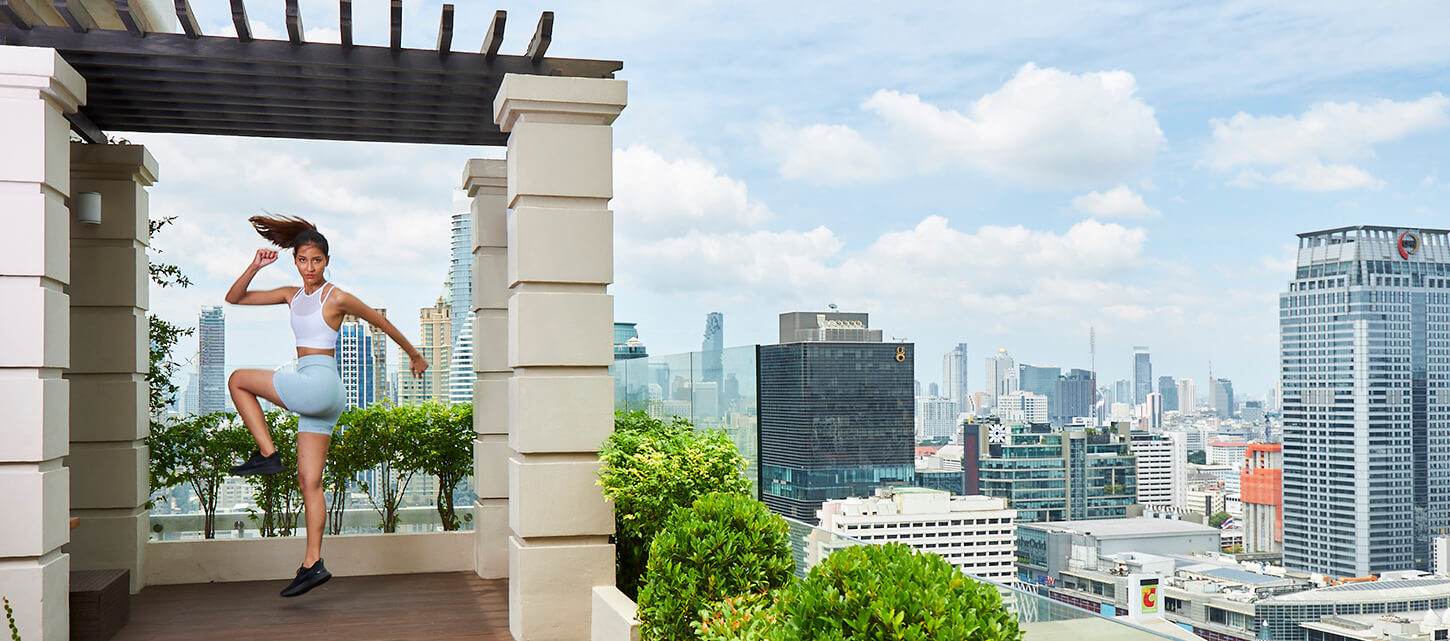 Puk (Founder) - is a finance head that went from a non-gym goer to a Barre enthusiast just because she wanted to make new friends and she became obsessed with New York active lifestyle.
Mimi (Co-Founder) - is known for her unique styles of how she dressed, often with eye-catching items. As a regular at the gym, she always captured people's attention and got compliments for her outfits.
As Puk lives in New York, the city of fashion, she has access to top brands and designers. Mimi lives in Thailand where fashion in the fitness industry is growing. They both saw a great opportunity to share a great experience of up-and-coming activewear brands in Thailand.