Barre Enthusiastic Journey – First Barre Experience
Posted by PATCHANIKA MAKAEW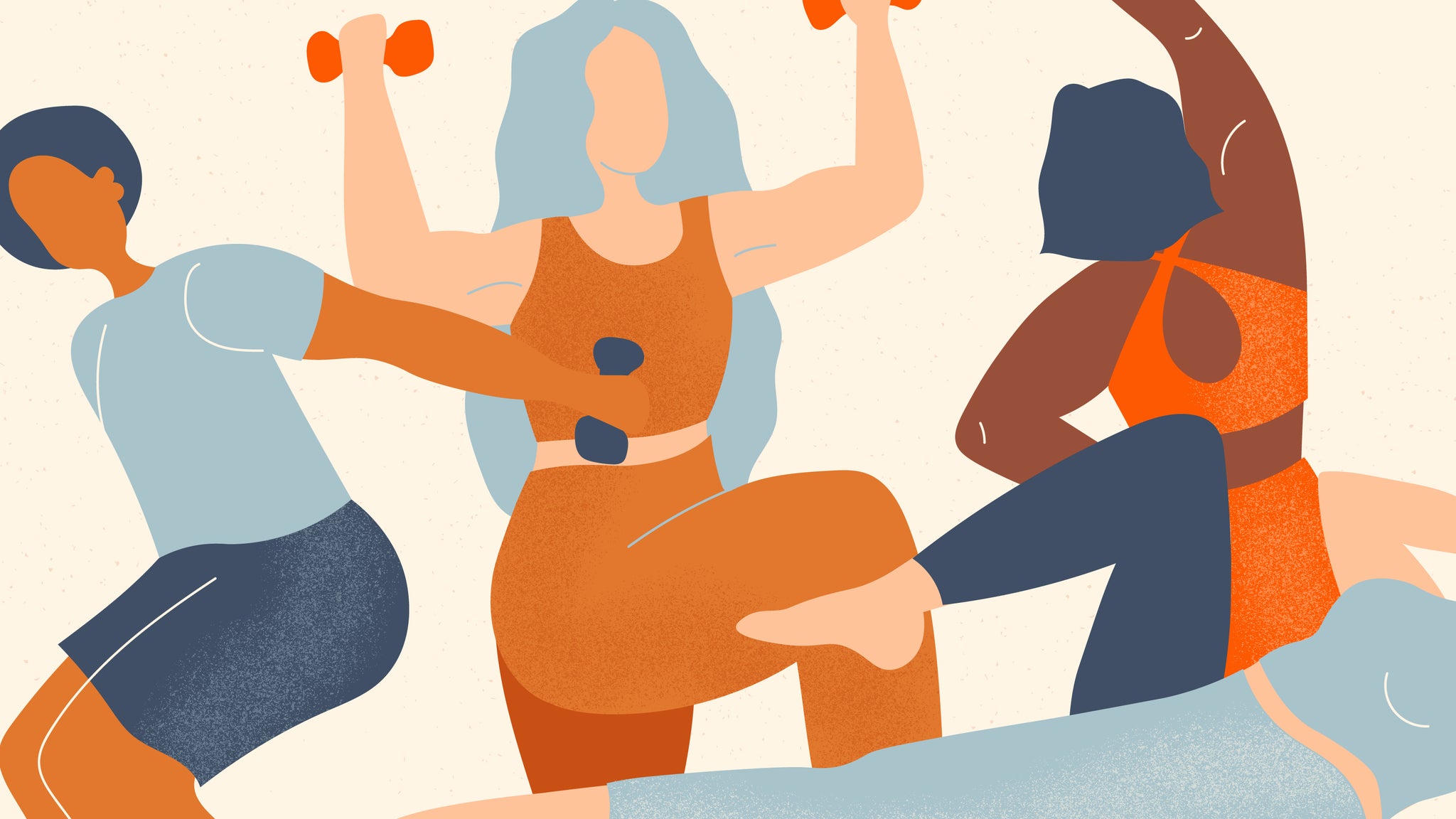 The first year that I moved to the US, 2016, the first fitness center I knew was EQUINOX, one of the biggest fitness club in New York City. They provide full ranges of equipment, personal trainer services, and various classes, e.g., Yoga, Spinning, Zumba, Pilates, and BARRE!  And it got me wonder what the barre classes (Ballet?) and how hard it would be!
So I decided to try it out to serve my curiosity. I took the Inside Out Barre class, which uses light weights, resistance bands, small core ball. The room is set up with the bar and mirror around.
Class incorporating Pilates and Ballet elements to sculpt and tone muscles we don't typically use like the inner thigh, glutes, and ab movement and low and high beat music all the way through. The exercise series begins with a warm-up with mat work and upper body exercise (planks, push up, triceps and biceps with light weights) then moves to the barre, which is my most favorite part. It looks like I am a ballerina, a lot of leg movements, Plie' & Releve' poses ,and ending with stretching by using basic yoga.
After the class, my legs were shaking, my arm and my butt were sore! Wow, I can't believe that the small movement on the arms, legs, and hips have made such a significant impact on my body. Since then, that kind of SHAKE somehow gets my attention! I start to do more research on the specific barre studios offers in NYC  I have found a few popular like BARRE 3, BAR METHOD, EXHALE BARRE, and PURE BARRE, which I have gone all of them because my curiosity if there are different from one to another ,of course! 🤗
I will talk about each of them in the next blog, and again if you are a Barre lover similar to me, I would love to hear about your SHAKE experience!
See you guys next blog, and don't forget to exercise regularly 💜🤍
XoXo, Puk 
Collection 2019
Sale 70% Off
Title for image